With a keen focus on personalization, we understand that your kitchen is a reflection of your unique taste and lifestyle.
That's why we work closely with you to bring your vision to life, offering a wide range of design options and tailored solutions. Whether you desire a sleek and modern aesthetic or a warm and inviting ambiance, our kitchens are designed to meet your exact needs.
Our kitchens embody exclusivity and are coveted for their unparalleled design and craftsmanship. When you choose us, you gain access to an exclusive club of homeowners who appreciate the utmost in quality, style, and distinction.
From state-of-the-art appliances that simplify your culinary endeavours to ample storage solutions that optimize organization, every aspect of our kitchens is meticulously curated to enhance your cooking experience.
Experience the pinnacle of kitchen design.
Mereway Kitchen
'Perrin Rowe: Exceptional craftsmanship, timeless elegance, and innovation.'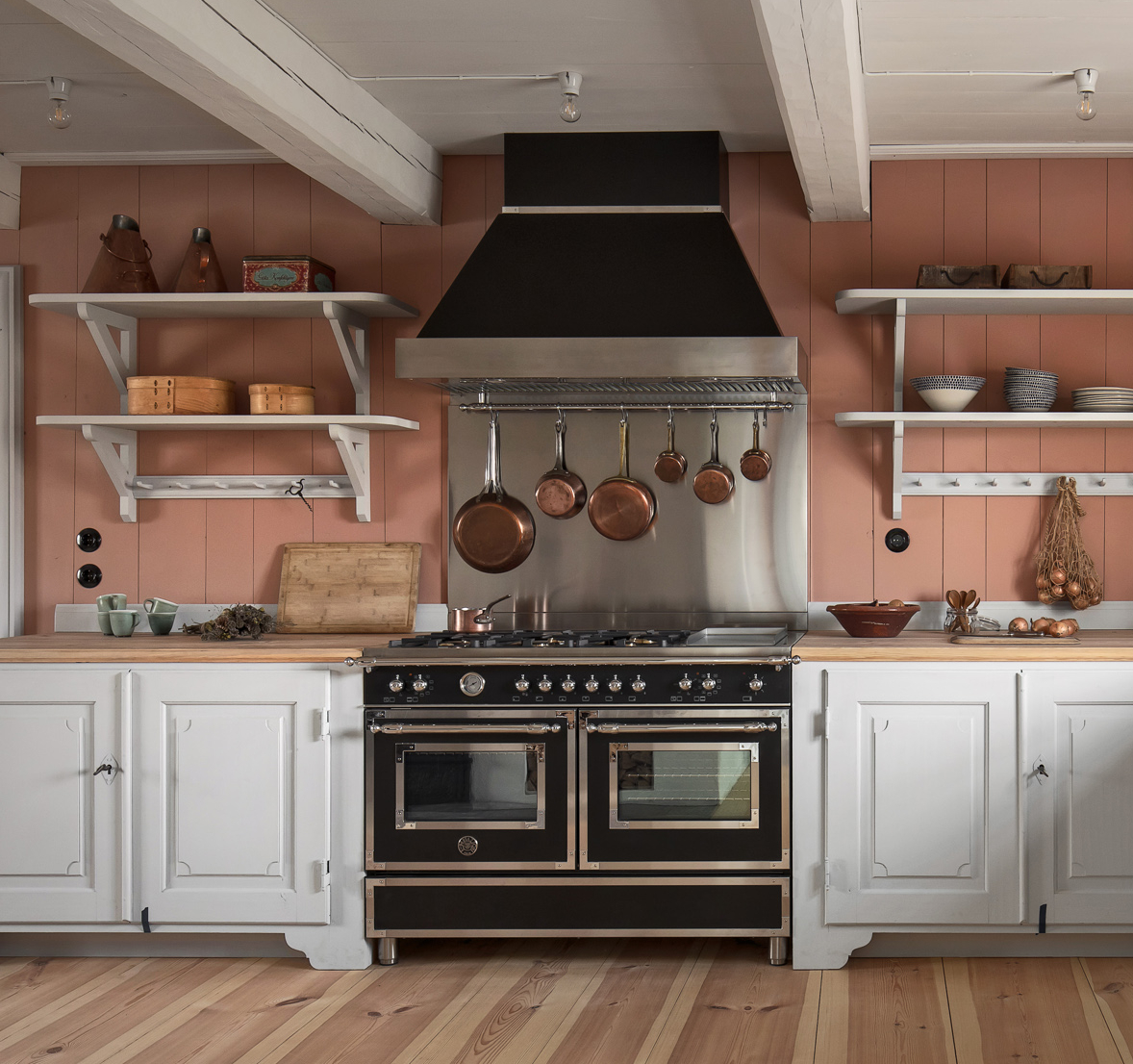 Bertazzoni
Revolutionize your cooking experience effortlessly
Blanco
Elegant. Innovative. Transformative. Exceptional.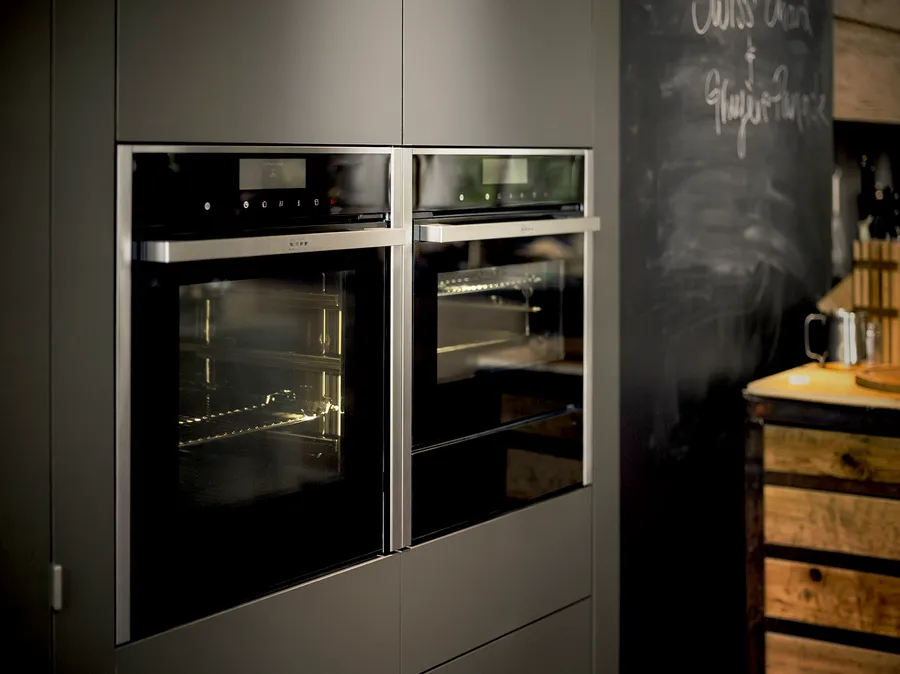 Neff Appliances
Innovative appliances for modern kitchens, simplifying culinary mastery with style.
Quality Craftsmanship
We prioritize using high-quality materials and skilled craftsmen for long-lasting bathrooms, kitchens and bedrooms.
Personalized designs
We offer a wide range of design choices to create a space that suits your individual style and preferences.
Innovative features 
Our creations include modern, energy-efficient fixtures and smart home integration.
Exceptional customer service
Our knowledgeable staff provides attentive assistance throughout the buying process.
Competitive pricing
We balance affordability with quality, ensuring value for our customers' investment.
Warranty and after-sales support
We offer a comprehensive warranty and reliable customer assistance